Real estate advertising and marketing have come light years from the days when sellers would take out classified and/or display ads in the local newspaper and have a brochure printed up for prospective buyers to pick up at open houses.

In the digital age, most homebuyers begin their search by clicking through online listings that include many high-quality photographs, a video tour, and even a virtual tour. Having a well-produced listing can instantly pique the interest of buyers, particularly those who will be moving from out of state or even another country. Putting several photos of every room and all the features and amenities in your home can lead to a quicker sale and more than the asking price. You must put in the time, effort, and cost to have the best online listing possible, starting with many beautiful, striking photos.

To that end, hiring a professional photographer to take the pictures for your listing is always better. You might think you're good with your iPhone camera, but there's no comparison to the pictures a professional will take with his or her state-of-the-art equipment. Plus, professional photographers know all the great angles and how to properly illuminate every room, including using brilliant natural light that will be apparent to buyers.
Professional photos have a great return on investment
Hiring a professional photographer is a smart move that will more than return your investment. Before hiring a photographer, thoroughly check his or her portfolio, availability, and price. Ask for a few references to check with. This will be an important hire, and you want to ensure you'll work with this best. The cost will vary depending on the photographer's experience, skill, and the size of your home. A rough estimate is around $600, which can go higher or lower depending on how many hours he or she is on the job. It could take more time for a photographer to get many perfect pictures of a large luxury home. Whatever the cost, you will more than make up for it when you get a nice offer.
Professional photos attract attention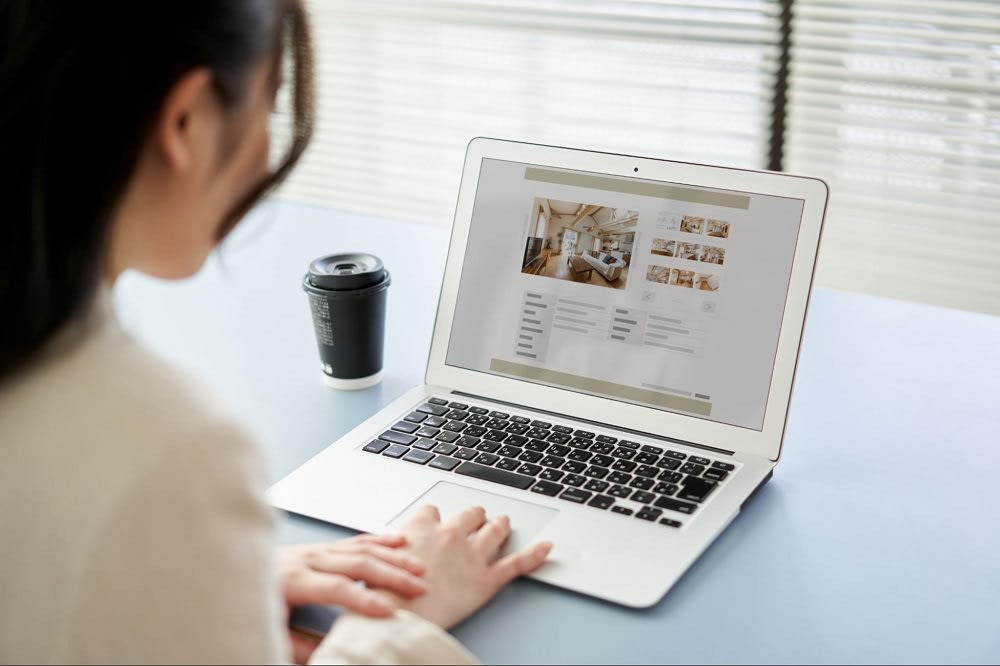 Buyers are now capable of clicking on many online listings in one sitting, so it's important that photos of Burlingame homes attract their attention. Great photos of all your home's rooms and attributes will have potential buyers clicking through the entire listing to see every photo. The better the photos, the more you will capture buyers' attention and lead them to schedule a private showing as soon as possible. Boring or poor-quality photos can easily lead buyers to click out of your listing and look for other homes.
Professional photos make an important first impression
Any home seller knows that it's important to present your home so that it will give buyers a great first impression the moment they walk in the front door. The same holds for an online listing, which has the power to form a great first impression through the striking professional photos that you will use. Make sure your photographers produce pictures that will have buyers oohing and awing as they click through your listing. Buyers can be overwhelmed by the number of listings they look at, but motivated buyers will remember a listing with great photos, especially a beautiful opening shot.
Buyers rely on photos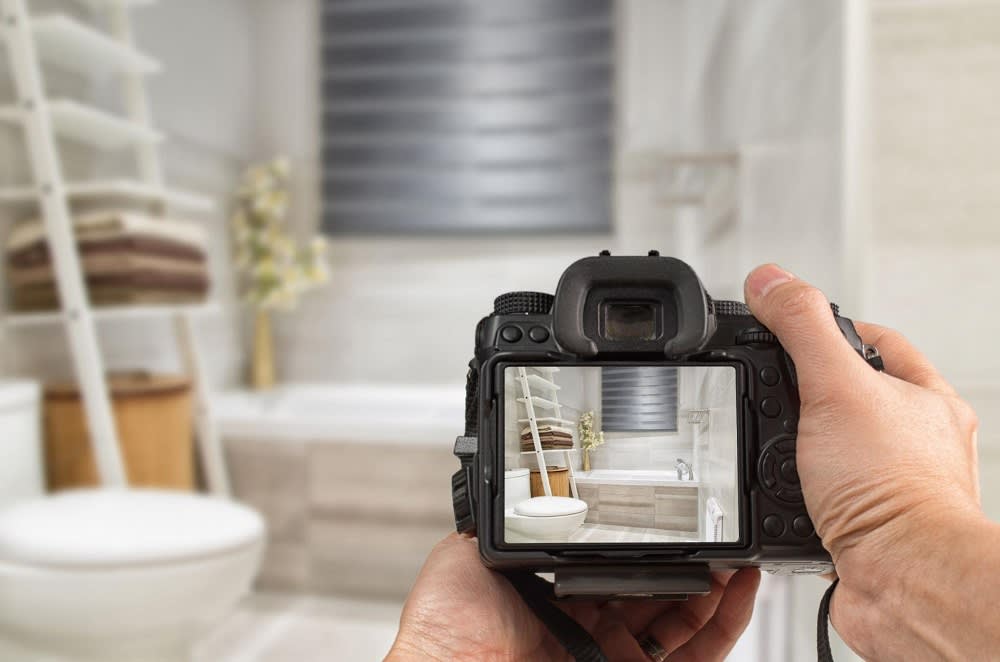 Just as buyers head to certain rooms in homes for sale in Redwood City during a private showing or open house, the same holds when they're looking at the photos in an online listing. Most buyers who view online listings will rely on photos to decide whether it's worth it to take the time to schedule a private showing. For instance, stunning photos that show a remodeled kitchen with new smart appliances and other features will instantly cause buyers to perk up. The same goes for photos of the bedrooms, rec room, and home office. The better the photos, and the more of them, the more motivated buyers will be to see the home in person.
Professional photos imply improved value
Professional photos can even give Burlingame homes a higher perceived value because their quality is so much better than photos shot with an iPhone or by an amateur working with bad lighting or uninspiring angles. Some buyers might even be willing to offer above the asking price if they are impressed by the quality of the photos in the listing. This is particularly true in a hot market where the inventory of homes is tight or in the luxury market where buyers from out of state are looking for homes with upscale amenities. Having many high-quality professional photos in your listing will help satisfy their curiosity and can lead to a viewing and an offer.
You can go above and beyond with professional photos
It's worth it to hire a photographer who will not only provide many high-quality photos but can also provide a video tour of your home. A video tour is a bonus that will help buyers get a better look at your home before they set foot in it. Additionally, have the photographer take several drone shots to show the exterior of your home, the lot, and any outdoor amenities. These drone shots will also put your home in perspective within your neighborhood, including nearby parks, walking paths, schools, and other features that will be strong selling points.
Work with an agent to build a great listing
Once you've decided to list Burlingame homes for sale, you need to hire an experienced real estate agent to help you through the entire process. If you work with Morgan Cook, you'll be in good hands when it comes to putting together an online listing with great photos that will leave buyers with that critical "wow" factor. Morgan has done this many times before and will be a great asset, including recommending professional photographers to hire.
When you're ready to join those listing homes for sale in Redwood City, let
Morgan Cook
put his unmatched expertise and work ethic to work for you.