Burlingame, California is one of the best places to live in the Bay area. The small and charming city has so many things to offer, including gorgeous scenery, an economy on the rise, and a short commute to San Francisco.
The historic city is well known for its amazing public schools, its walkable downtown area, its affluence, and its beautiful eucalyptus trees. It's an incredible place to raise children. Here are the top reasons why families love purchasing Burlingame homes.
Burlingame population and demographics
With a population of more than 30,000 people, Burlingame, California is found on the San Francisco Bay shore about 17 miles south of San Francisco and about two miles northwest of San Mateo. The city's total area is about six square miles, and 27% of the city is water. The small city includes zip codes 94012, 94011, and 94010 and the 650 area code. The city is served by the SamTrans buses, the Burlingame Trolley, the Burlingame Caltrain station, and the Bay Area Rapid Transit, also known as the BART, which has a stop in Millbrae just outside Burlingame.
Burlingame climate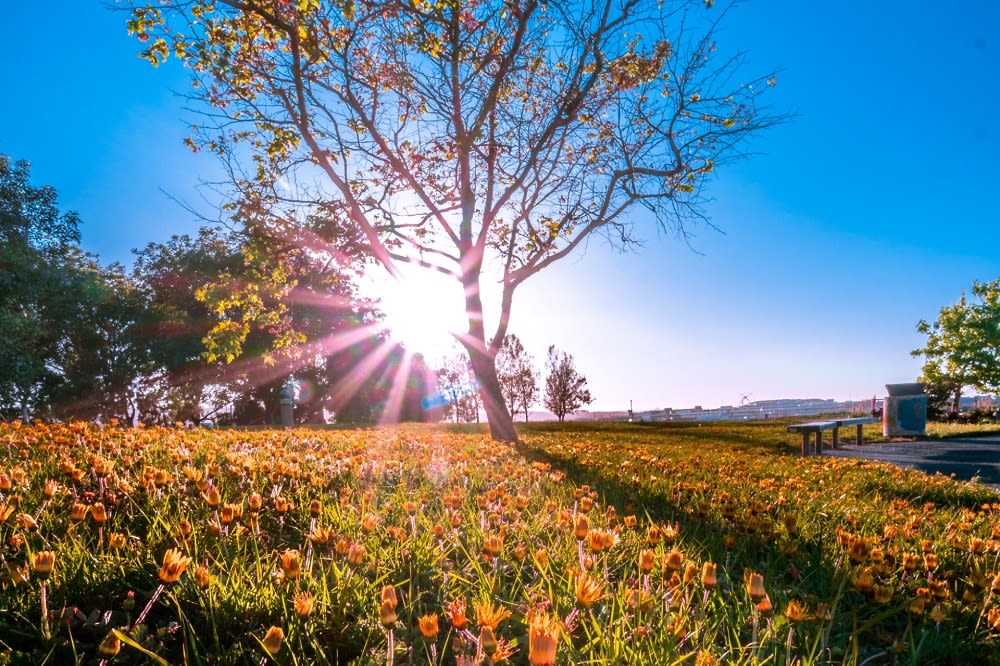 Burlingame, California also has an incredible Mediterranean climate with an average monthly temperature of 72 degrees, as well as warm and dry summers. If you live in Burlingame, you will see no snow, approximately 23 inches of rain, and an average of 256 days of sun each year.
January is the coldest month of the year in Burlingame, California, with an average temperature of about 42 degrees, which is warmer than most of the state during January. Also, there are only seven days per year when the temperature goes above 90 degrees, which is cooler than most of the state during the summer.
Burlingame schools and education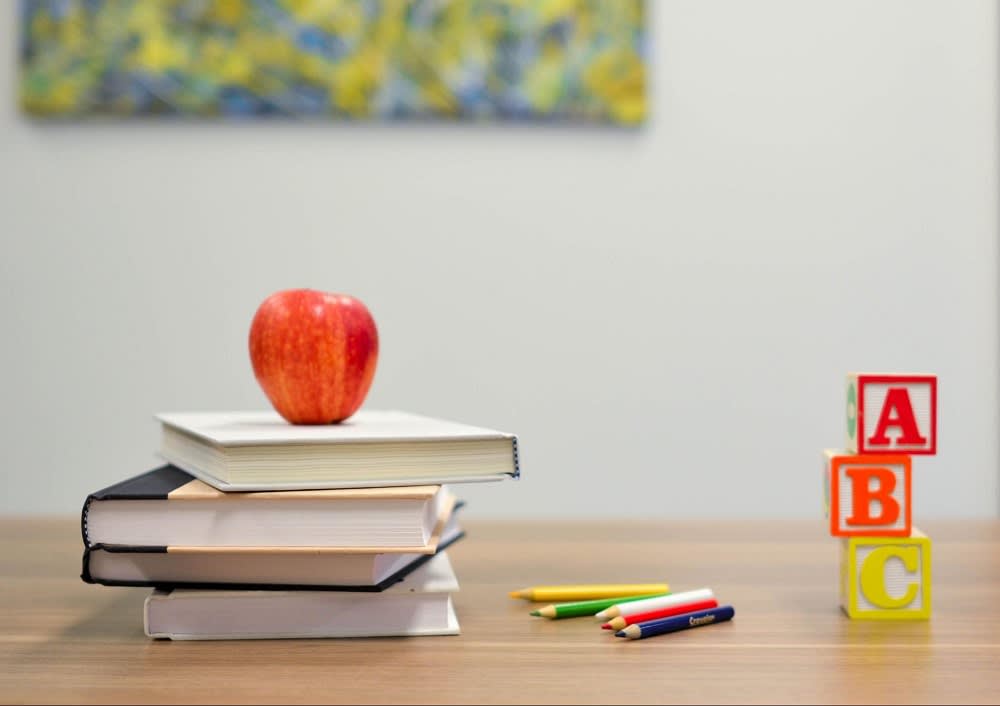 Another great reason to live in Burlingame is that you will have access to some amazing public schools for your children. The small city is served by two different public school systems, including the San Mateo Union High School District and the Burlingame School District.
The San Mateo Union High School District runs Burlingame High School, while the Burlingame School District runs the middle and elementary schools. The Burlingame School District is considered one of the best school districts in the entire state. The California Department of Education has assigned a 9 or 10 rating to four of the elementary schools in the school district.
If you are looking into sending your kids to private school, the city of Burlingame is home to a private girls' Catholic high school called historic Mercy High School in the Kohl Mansion, as well as the Our Lady of Angels School and the St. Catherine of Siena School.
If you're interested in higher ed for your kids or yourself, there are multiple colleges nearby, including the
College of Alameda
, San Francisco State University, Notre Dame de Namur University, and College of San Mateo.
Burlingame economy and jobs
Burlingame used to be known for its candy and chocolate companies, including Guittard Chocolate and the See's Candies lollipop factory, as well as airport service businesses, including LSG/Sky Chefs, Inc., for multiple decades. However, the Burlingame economy is much more diverse now.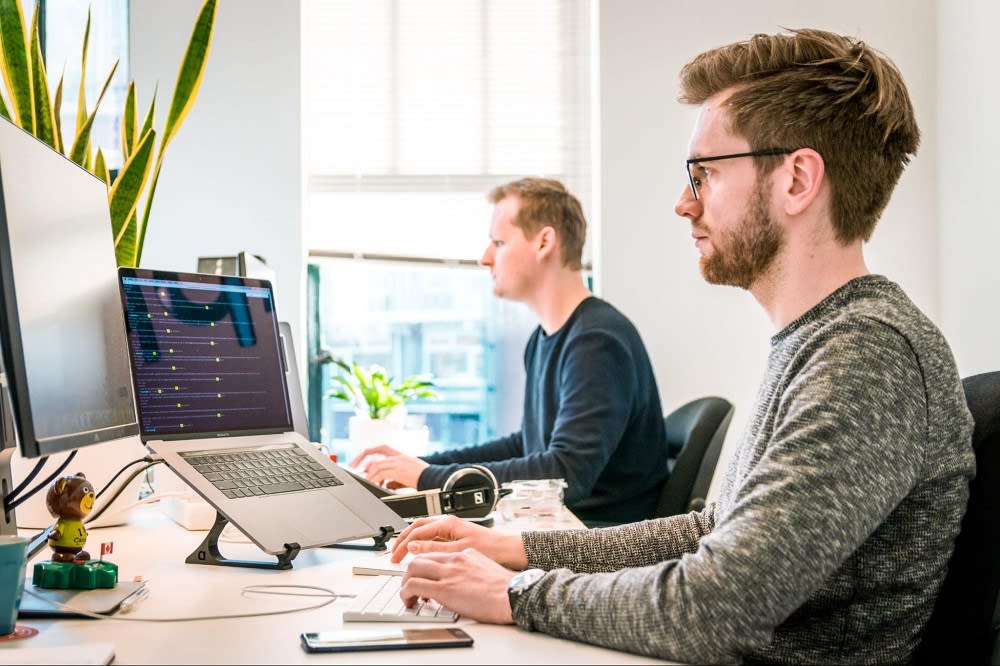 Due to its short commute to San Francisco, the small city has attracted several biotech companies, including Phoenix Pharmaceuticals, Vector Labs, and Collaborative Drug Discovery, also known as CDD. There are also many tech start-up companies that call Burlingame home, including Pixis, Imply, strongDM, and unitQ. Other major employers nearby include Tesla, Snowflake, Roblox, YouTube, MongoDB, and Palo Alto Networks.
Top Burlingame neighborhoods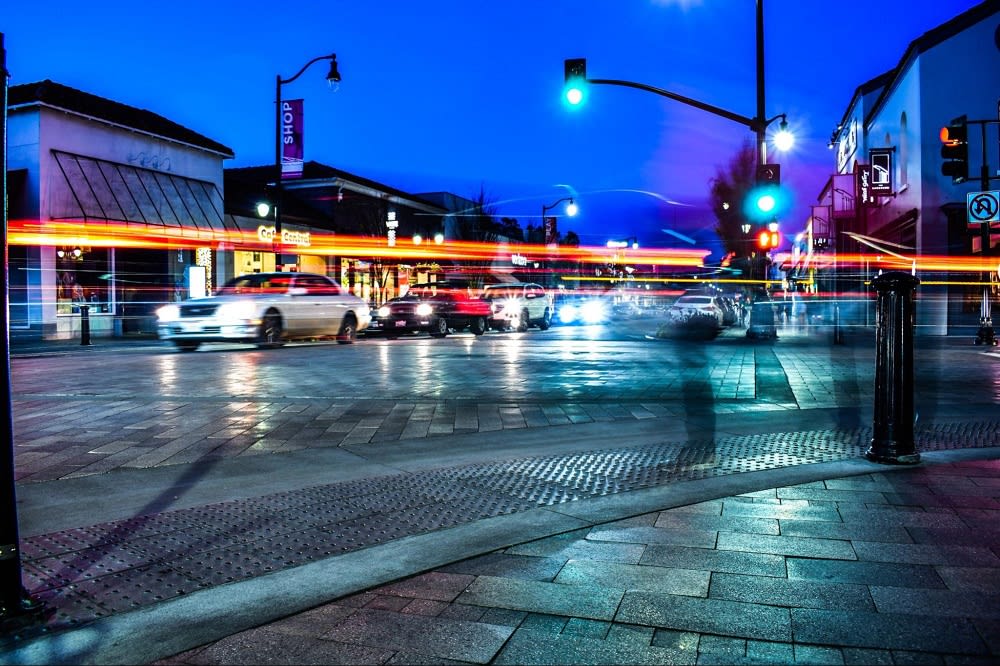 If you want to be near all of the action, then you will love living in the small neighborhood of Old Burlingame or Burlingame Park, which is within walking distance of the restaurants and boutiques on Burlingame Avenue. If you're searching for a more family-friendly neighborhood, you will love Burlingame Village, which is one of the most affordable neighborhoods. The Burlingame Village community has plenty of open green space, a basketball court, and a preschool. Just outside of the city limits, you will find Mills Estates, which features homes built in the '60s with plenty of square footage and open floor plans.
Top things to do in Burlingame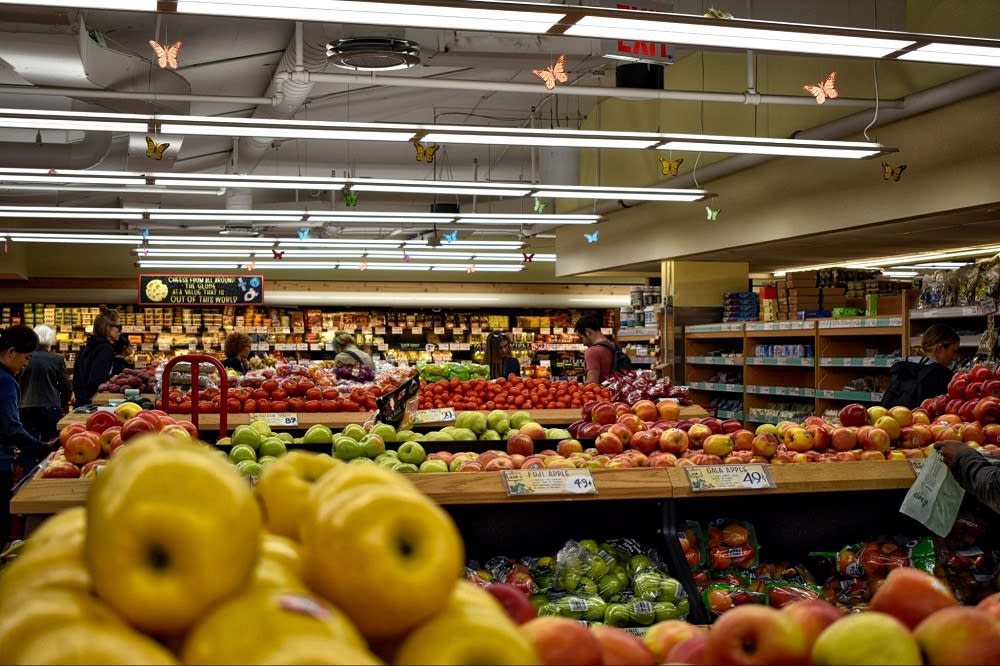 There are plenty of incredible things to do in the Burlingame area. There are two shopping districts in Burlingame, including the Burlingame Plaza and Woodlake Shopping Center, as well as Mollie's Stone Markets, Safeway, and CVS. There are also fun activities, including Bayside Park and
Kohl Mansion
.
Bayside Park
is a waterfront park with gorgeous bay views, as well as athletic fields, a dog park, and hiking trails along the coast. The park is considered one of the top attractions in Burlingame, and it's maintained by the Burlingame Parks and Recreation Department. Kohl Mansion is one of the top architectural treasures in the area. The estate was built in 1915, and it's now home to Mercy High School. It's also considered a very popular event and wedding venue, with plenty of social events hosted there throughout the year.
Looking for a new home in Burlingame, California? Reach out to trusted Burlingame real estate agent
Morgan Cook
for guidance.