Buying your first home is an exciting goal and one that can come with a lot of questions and confusion—especially in a competitive market like San Francisco, CA. Do you need to be prequalified or preapproved? What kind of homes are you interested in? How do you navigate contracts and negotiations?


It's always wise to work with a local San Francisco real estate agent who can answer your questions as they come up, and help you prepare for each step of the home buying process. Before you interview and hire an agent, read the below guide to get familiar with some considerations you should be making before buying your first home.
Specify your goals
Before you start looking at homes for sale in San Francisco, it's important to think through your overall goals. Why are you buying a home? If you're looking for a short-term investment that you can turn over within the next couple of years, that could influence where and how much you invest.


If you're looking for a house you can settle into, you may want to think about how that impacts the size of the home itself or its surrounding property. Be realistic with your lifestyle and long-term goals. If you spend time abroad regularly or want to do more traveling, investing in a large home may not be worth your while. If you want to purchase San Francisco real estate as a long-term investment, it's wise to speak with a
real estate agent
who can help you figure out which area will best fit you and your budget.
Assess your budget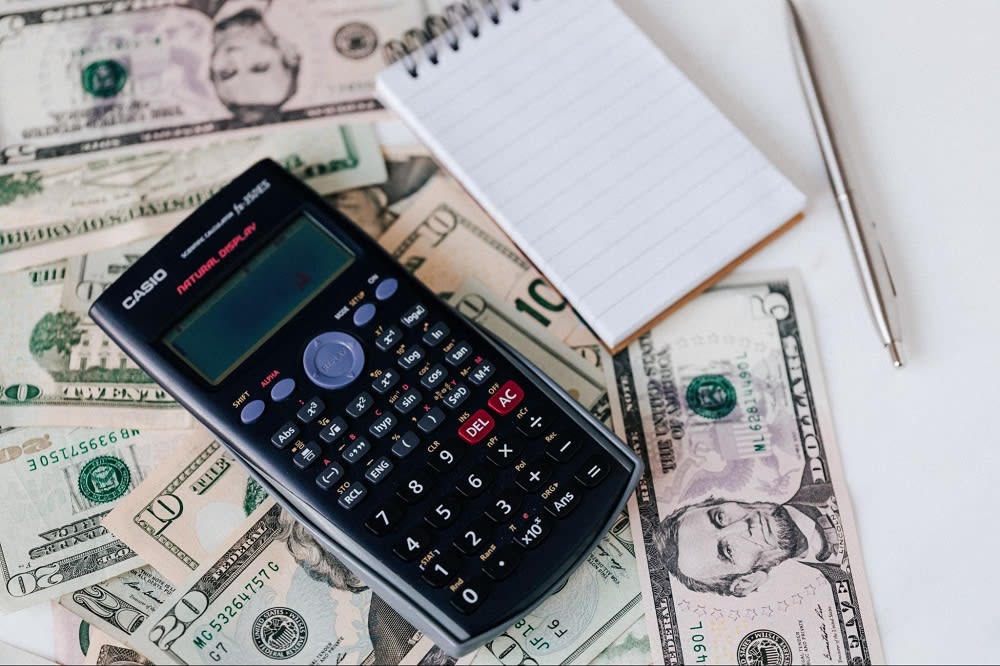 The next thing to consider is your budget. When you check out current homes for sale in San Francisco, keep in mind that buyers usually put down 15-20% of the final sale price as a down payment. Think about whether you want to put down higher payment upfront to avoid taking out as large of a loan. Consider how monthly mortgage payments might differ from the expenses you currently have and how that will change your monthly or yearly budget. If you're unsure what to expect from a mortgage,
contact a local real estate agent
as well as a mortgage lender. They can give you an idea of how much you'd be paying each month. Don't forget to take mortgage interest rates into account, as well.
Research San Francisco neighborhoods and trends
Another consideration before you buy is what's happening in the local San Francisco real estate market. Currently, homes for sale in San Francisco have median prices landing at
$1.2 million as of May 2022
. Homes aren't staying on the market long, with most listings changing from active to pending in only two weeks. It's not uncommon for homes in San Francisco to receive multiple offers and sell well above their original listing prices.
If you budget enough for a $1.6 million house and make an offer on a home at that price, you may actually end up spending closer to $1.8 million if you have to outbid other buyers. It's crucial to hire an expert real estate agent who can help navigate a competitive market with minimal stress or frustration.
Apply for pre-approval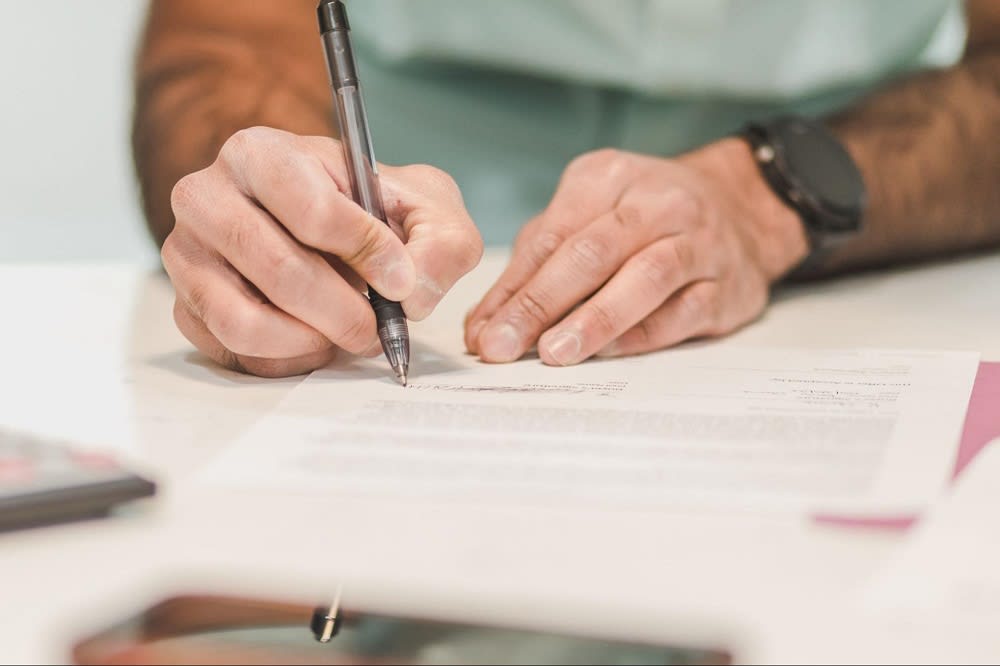 A key step in the home buying process is applying for
pre-approval
. Unlike being prequalified, which means you've sent a lender some of your financial information to see what you can realistically afford, pre-approval is more official. It's a certification that validates your credit score and financial history to prove you can manage a mortgage loan. You'll want to look around and make sure you're partnering with the best lender for you. Mortgage interest rates can vary significantly from lender to lender, with current 30-year, fixed rates
ranging from 5.0-6.5%
. Try to secure the lowest rate you can, but work with a lender you feel confident and comfortable with.
List your priorities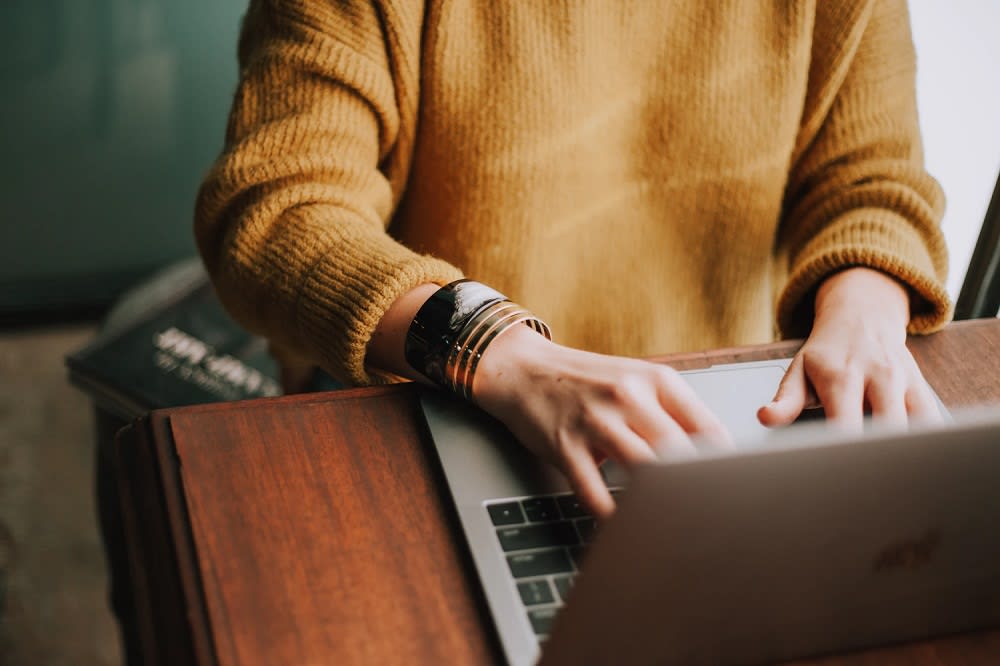 Once you're pre-approved and ready to start browsing San Francisco homes for sale, think through your top priorities. Do you know what style of house you want? Maybe you prefer the look of a modern home over a more ornate Mediterranean style? The great thing about buying a home is that you can choose whichever style and size appeal to you the most.
However, if you're planning on remaining in the home for a while and raising a family, you need to consider whether it should have additional rooms or be in a neighborhood with top schools. Think through the number of bedrooms and bathrooms you'd like, and which part of San Francisco suits your current and long-term goals. Consider the spaces you need for living, working, or hobbies and storage—and go from there. Be sure to also consider one or two additional features that you'd really like, but don't need. These are low-priority, but high-value features like a walk-in closet or a back deck that wouldn't be a dealbreaker if missing—but would be nice to have. Communicate your list clearly to each real estate agent you interview, and make sure your chosen realtor abides by the list while house hunting.
Work with an experienced San Francisco real estate agent