Emphasis on marketing, a focus on new amenities, and other changes sellers need to know before listing their homes
Are you considering working with a Redwood City realtor to put your home on the market this year? Now is a fantastic time to sell due to low mortgage interest rates and lack of inventory. However, it's important to understand how the pandemic has changed the way Americans market, buy and sell homes. Here's what you should be aware of before you take the next step in listing your home for sale.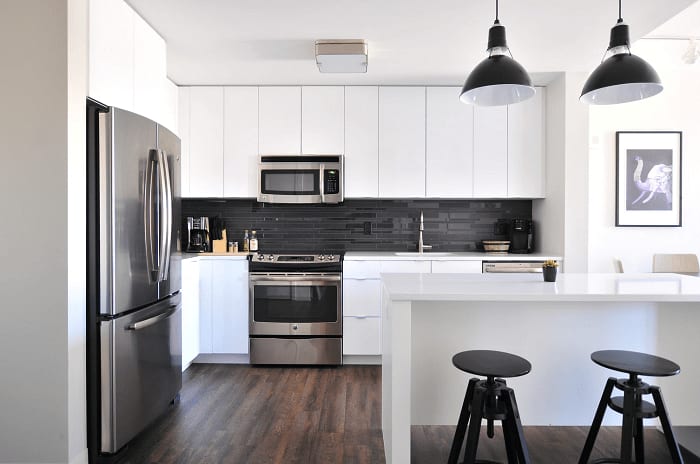 There is a greater emphasis on high-quality marketing
During the pandemic, the majority of prospective buyers found the Redwood City homes they were interested in by looking online. This made the need for professional images and video more crucial than ever. Without high-caliber imagery, potential buyers bypassed homes in favor of those with multiple professional photos.
Video tours
also became more popular as buyers tended to shy away from in-person tours until they were ready to settle on one home and make an offer. In addition to quality images and video, a detailed online listing became more critical. Prospective buyers required more written information on each property because they often did not see homes in person until late in the buying process.
What this means for sellers
Reserve some of your home-selling budget to hire a professional real estate photographer and videographer. In addition, enlist the services of a Redwood City realtor who is knowledgeable in online marketing and can promote your listing to your ideal buyers.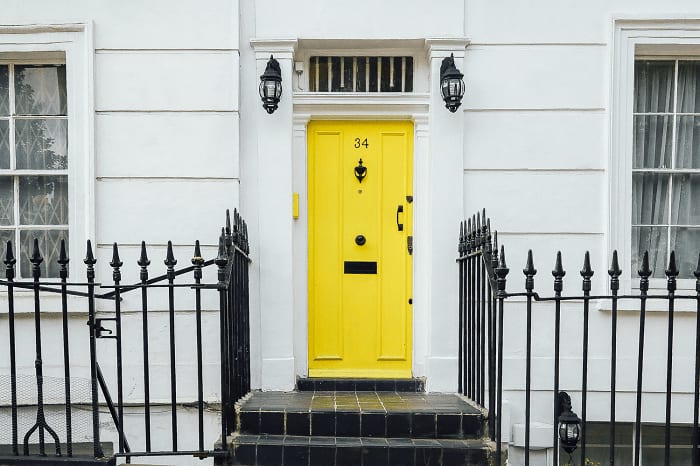 Showings, closings, and open houses have gone virtual
The pandemic forced millions of Americans to comply with social distancing and quarantining rules, therefore making business as usual impossible. During the heart of the pandemic, many states (including California) banned in-person open houses, and showings were limited. This led to agents coming up with
virtual solutions
to continue to show homes and promote open houses without risking anyone's health or safety. Others in the industry, including title companies and insurance professionals, also moved to virtual solutions, which allowed the homebuyer to look at, purchase, and close on a Redwood City home without ever having to leave the comfort of their living room. As the vaccines begin to take effect and pandemic-related restrictions ease, some agents are resuming in-person showings. However, how your realtor sets up and organizes showings to potential buyers is even more critical now.
What this means for sellers
Virtual options are wonderful for sellers, especially those who want to market their homes to buyers who live in other parts of the country or the world. Ask your Redwood City realtor how he or she plans to use virtual open houses or organizes in-person showings to ensure that your home gets maximum exposure and sells for the highest price possible.


Competition for homes has increased
It's unlikely that anyone anticipated how hot the real estate market would get during the pandemic. Most areas of the country experienced a
hot seller's market
, meaning there were more potential buyers than inventory. This drove home prices up and resulted in bidding wars, leaving many buyers unable to find or purchase the houses they wanted. The only exception to this was in major metropolitan cities, like Manhattan and Los Angeles. Residents of these cities, now able to work from home, left the metropolises for smaller towns or suburbs where they could have more houses and outdoor space for less money.
What this means for sellers
If you have a home to sell, now is the time to do it. Given the continued low mortgage interest rates, lack of inventory, and the hope surrounding the vaccines, it is the perfect time to put your home on the market as buyers are eager to purchase. If you haven't yet, reach out to an experienced Redwood City realtor who can help you start the selling process.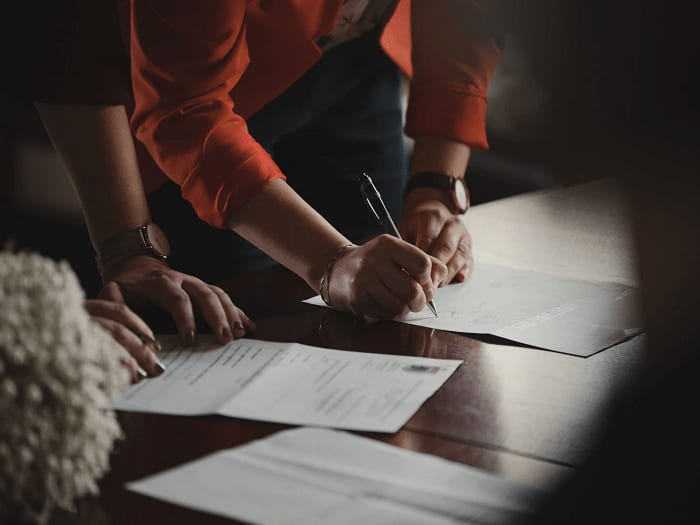 There are more legal risks for sellers
COVID has created many new legal risks for those selling homes. Those who have sales under contract have an increased risk of not completing the transaction due to buyer default. Buyers are defaulting at a higher rate since the pandemic hit for the following reasons: they don't have enough time to satisfy lender financing requirements; they have suffered a job loss or a decline in salary/net worth due to the virus; the house does not appraise for the purchase price; their credit scores have dropped, and they are denied a mortgage.


What this means for sellers
It's more important than ever for sellers to work with a knowledgeable Redwood City realtor who can work with them to minimize legal risks when they accept an offer on their home. A professional realtor can help prequalify those interested in your house and ensure their offers are solid before accepting them. They can also draft purchase agreements that include pandemic-based protections for both you and the buyer.


Buyers want different amenities
Those who are actively searching for Redwood City homes to buy during the pandemic are often looking to upgrade to houses that better suit their new lifestyles. This translates to a dedicated home office space, home gyms, more outdoor space to gather and entertain, and closed-off areas where family members can have privacy.


What this means for sellers
If you've not performed any pandemic-friendly upgrades to your home, you should think about doing so before you list it. Though you probably won't have trouble selling your home in this type of market if your house is in good condition and priced right, you could likely earn more of a profit if you made a few simple improvements to appeal to the changing needs of buyers.
COVID has altered almost every industry in the world, and the real estate industry is no exception. While many of the changes are positive, it's still vital that sellers appreciate them so they can make the most of listing their homes. If you're ready to sell, work with an experienced
Redwood City realtor like Morgan Cook
to make the process a smooth one.