Do you plan to add your house to other homes for sale in Redwood City in the near future? Whether you plan to list your home within the next month or the next year, it makes sense to start creating value in it now so you will be able to sell it easily and for the highest offer.

Though Redwood City is still experiencing a strong seller's market where there are more interested buyers of homes than there are listings, those selling houses still need to make sure their homes are in the best shape to attract offers. Here are some ways that you can create more value in your home prior to listing.
Improve the Overall Appearance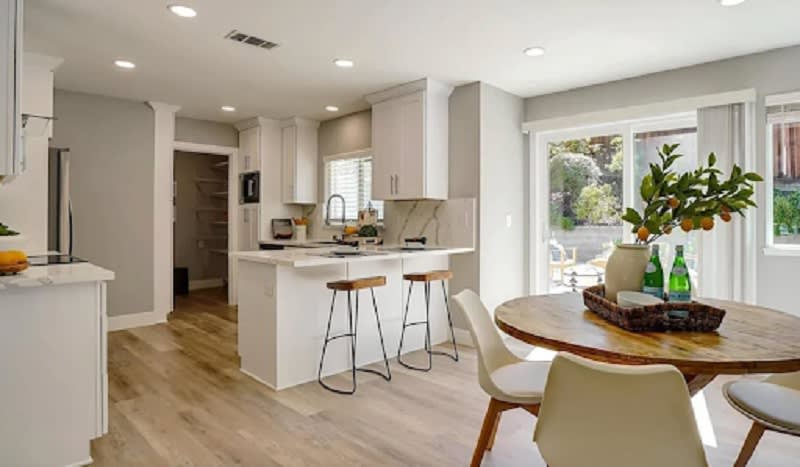 Everyone wants a home that is pleasant to look at; it's a bonus if it makes them feel relaxed and at peace when they enter it. When you put work into improving the appearance of your home, you attract buyers who are visually drawn to it both online and in person. You can then have the chance to tell them about the other selling points of the house. Here are some tips on improving aesthetic value:

◾ Focus on curb appeal. How your home looks from the street — more commonly known as curb appeal — is your first chance at making a positive impression for prospective buyers. To enhance your curb appeal, make sure your lawn, bushes, and trees are manicured and well-maintained. Consider adding some colorful plants or flowers to the front porch or walkway, repainting or replacing the front door, and putting some high-quality outdoor furniture on your front porch.

◾ Update the kitchen and bathroom. Homes for sale in Redwood City with outdated bathrooms and kitchens will likely get passed over for those that have updated these popular rooms. A minor kitchen remodel can return more than 81% of its cost upon resale while a bathroom update that focuses on new flooring and updated fixtures returns approximately 70% of what you spend.
Increase Efficiency
Those who want to buy a home appreciate knowing they are investing in an energy-efficient home that will help them maximize their budget and leave a smaller carbon footprint. To increase your home's efficiency and value, consider replacing older windows with double-paned varieties, upgrading appliances to energy-efficient models, and adding LED lighting.

If you want to invest a bit more, consider putting solar panels into the roof. In fact, 39% of agents surveyed by the National Association of Realtors stated that solar panels increased the perceived value of homes on the market. Not sure best how to increase the efficiency of your home? Meet with a certified energy auditor or your local utility company for suggestions.
Decrease Maintenance
No one wants to buy a property that will require immediate or arduous ongoing maintenance. To eliminate this concern for those looking at your home, make sure you replace large ticket items like the water heater, HVAC system, or roof if they are reaching the end of their life. You can also facilitate easy maintenance for the new owners by replacing stained carpets with high-traffic options or hardwood floors, updating siding to low-maintenance vinyl varieties, or installing a central vacuum system.
Increase Living Space
One of the surefire ways to add value to your home is to increase the square footage. Larger homes for sale in Redwood City almost always command a higher sale price. If you have the space and if it makes sense to do so, consider adding on a room.

If you don't have the space or the budget to physically add to the size of your home, you can achieve the objective of increased living space by finishing a basement, converting an attic into a bedroom or a dedicated home office, or increasing the outdoor living space by building or adding on to a deck or patio.
Consider Using a Compass Concierge Service
A Compass Concierge Service is one of the easiest ways to ensure your home is prepared for the market. Your Compass agent will evaluate your home and help you decide which services will help you get the highest offers. Your agent will then help you find and communicate with vendors that provide services like staging, upgrades, decluttering, landscaping, and other home improvement services. The best part is, you only pay for your concierge service after your home sells or when one year passes from the time you engage your concierge.
Final Tips on Selling Your Redwood City Real Estate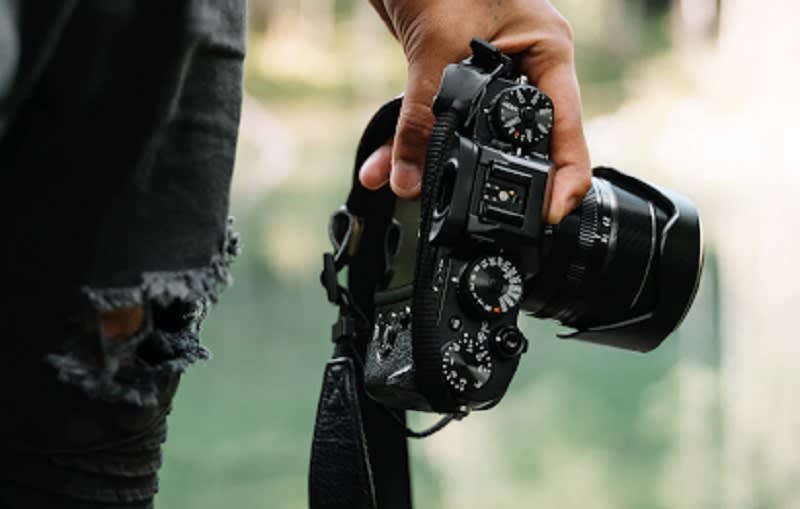 Have you created more value in your home and are ready to list it with a Redwood City real estate agent? Here are some tips to help you get the most from your sale:

◾ Have high-quality images and video taken. Most prospective buyers locate homes they are interested in online. This means you need to have professional photos and videos taken for the listing and for virtual tours to attract your ideal buyers.

◾ Price it right. Overpricing your home will discourage buyers, while underpricing means leaving money on the table. Having your agent perform a comparative market analysis is the best way to ensure you are pricing your home correctly.

◾ Stage it. To help prospective buyers envision living in your home, work with a professional stager who will arrange furniture and décor to appeal to those who view it. Not comfortable with a stranger coming into your home and handling your possessions? You can also have your home virtually staged to increase value and attract buyers.
If you plan to add your house to other homes for sale in Redwood City or in surrounding areas like Palo Alto this year, take steps now to add value to it so you'll be able to command the highest price possible. Work with an experienced local real estate agent like Morgan Cook for advice on preparing your home for the market and to be by your side throughout the selling process.