The Bay Area is known worldwide for beautiful views, great year-round weather, and valuable real estate. It has a reputation for being one of the most expensive places to live in the United States, but that's just a testament to how in-demand the properties are and what an excellent investment Bay Area real estate is.


These coveted properties are located in quaint suburban communities, all overlooking the San Francisco Bay and practically in the shade of the Golden Gate Bridge. These suburbs offer incredible convenience, as they're close to San Francisco and San Jose. They are home to some of the best schools in the United States, which will ensure the property values stay high whether or not you have a family.
Burlingame real estate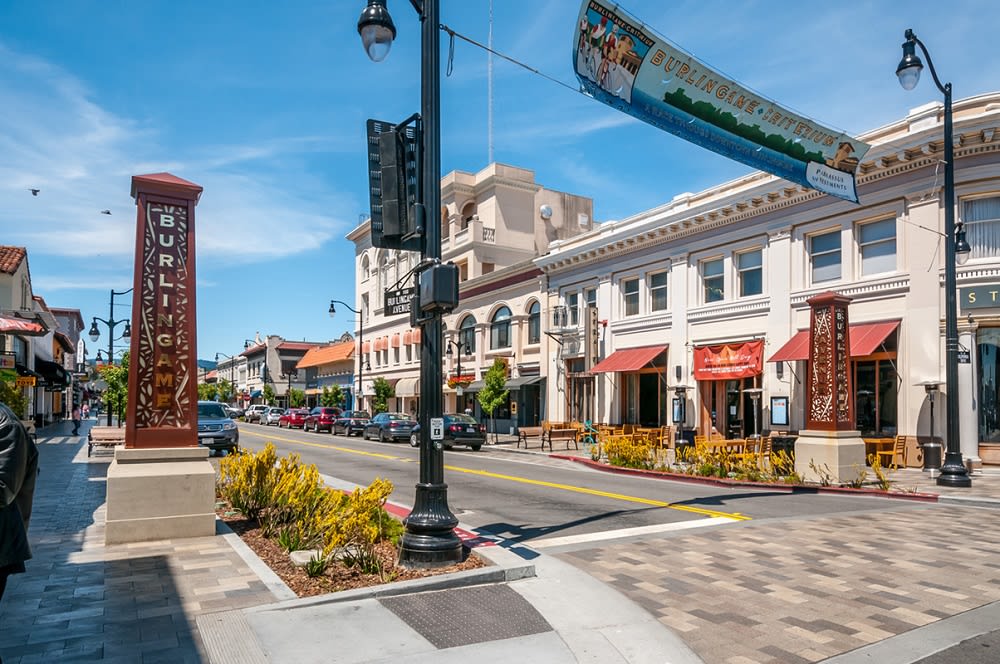 Burlingame, California, is a suburban community just south of San Francisco and is home to Bayside Park. It offers beauty and convenience next to San Francisco International Airport. The town is primarily suburban, but it has some urban elements, including walkable streets, many restaurants all in one section of Broadway, and public transportation that goes into San Francisco.
The city is planning to develop further with a
new town square
. This will help increase property values and make the town even more walkable and business-friendly.
Burlingame Terrace
is a luxury neighborhood in the center of town within walking distance from the shopping and restaurants on Broadway.
Burlingame homes are extremely valuable — the current median home sold price is $2,750,000. The recent seller's market shows just how sought-after real estate is in this small town. A few months ago, the median home sold price was $2,150,000 — that's an increase of $600,000 since October! If you buy real estate in Burlingame, CA, just imagine what it could be worth in a few years when you're ready to sell.


With the new town square coming soon, and the neighborhood in one of the world's most expensive real estate markets, property values for Burlingame homes will continue to increase. Don't miss out on your chance to buy Burlingame homes when the prices are as low as they are currently.
Redwood City real estate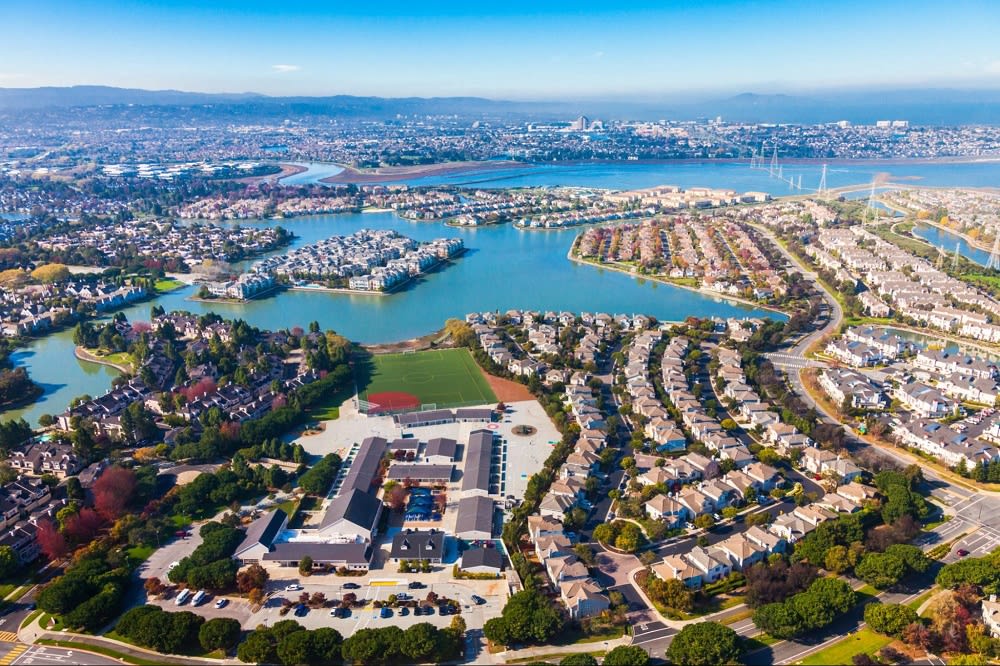 Redwood City sits practically equidistant between San Francisco and San Jose. It offers incredible convenience, close to highways 92 and 84, which cross the San Francisco Bay. This city is perfect for young professionals and young families. Maybe you and your partner are planning to work in two different cities and are looking for a location to accommodate that. This is the place for you! It's just over a half-hour from San Francisco and San Jose and about 45 minutes from Oakland.
Redwood City
schools
rank near the best in the state, making this a great place to raise children. Redwood City real estate is also valuable, and most homes sell for over $1,000,000.
Median family income
in San Mateo County is some of the highest anywhere in the country, and the rent is rising, proving an increasing demand for the area. Redwood City real estate is valuable, convenient, and in a great location if you're planning to commute to the city.
Cupertino real estate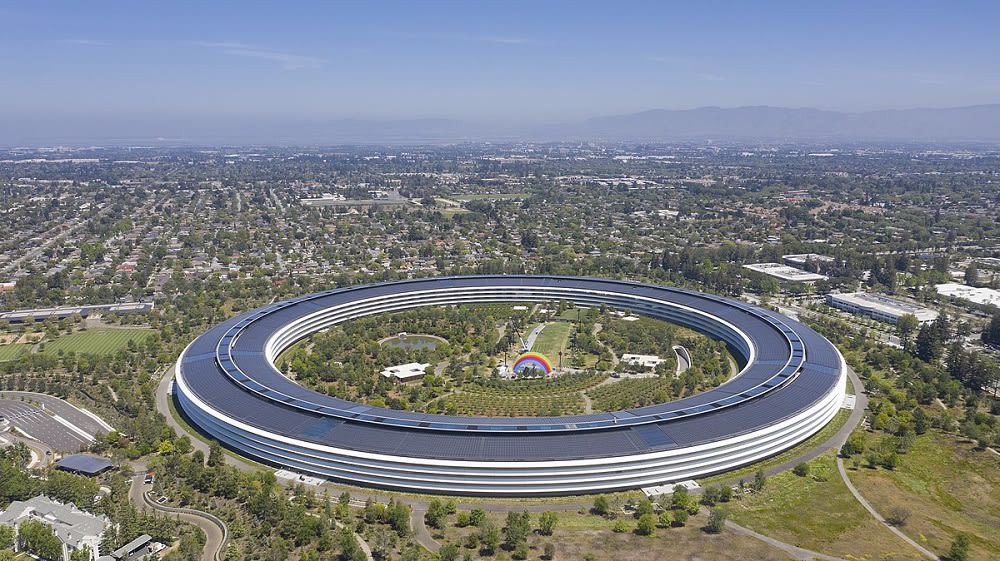 This San Jose suburb is on the city's west side, just past Santa Clara. Ideal for those commuting to Silicon Valley for work, Cupertino is a quiet suburban neighborhood to come home to at the end of the day.
Cupertino's median home sold price is $2,420,000, well above the median listing price. This strong seller's market might be a deterrent in the short term, but the fact that houses for sale in Cupertino are in such demand shows growth in value over time. This is an excellent investment in a convenient location.


Cupertino has some of the
best schools
in the country, which means it's a great place to raise a family, but it's also a factor in determining the value of properties. If the school district is highly-rated, people will pay more for that property.
How to get started buying Bay Area real estate
The Bay area may be one of the most expensive real estate markets globally, but that doesn't mean you shouldn't get the best possible price! San Francisco and San Jose are home to beautiful suburban neighborhoods featuring quality school districts, ensuring property values increase long after buying.


If you're ready to take the next step and start looking at homes for sale in the Bay Area, reach out to trusted local agent
Morgan Cook
for expert guidance. A San Francisco native who has also lived in multiple cities in the area, Morgan offers unparalleled service and expert knowledge. Contact him today to find your next
dream home in the Bay Area!