Are you ready to make the move from renting to owning your own home? If you've thought about looking at Cupertino houses for sale, you're entering an exciting time in your life. However, it can also be a stressful one.

Since you've never been through the home-buying process before, you likely have a lot of questions about how to best buy a home that fits your needs and your budget. These tips for first-time homebuyers will help you make solid decisions.
Start Saving as Early as Possible
There are a lot of costs to consider when you buy a home. Most prospective buyers understand they'll have to save for a down payment, but they sometimes forget to prepare for the other costs that aren't as obvious. A down payment will likely be your highest expense, especially if you aim for the 20% down that some loans require, and that will eliminate the need to buy private mortgage insurance. Smaller down payments are accepted for many first-time homebuyer loans, but even as little as 3% down can amount to $10,000 or more.

In addition to the down payment, you'll also need to save for closing costs, which range from 2 to 5% of the loan amount, move-in expenses, furnishings, and any repairs or upgrades you plan on doing after you've moved in. Before you begin working with a Cupertino realtor and seriously considering homes on the market, sit down to ballpark how much these expenses will amount to and make sure you have enough saved.

Keep in mind that saving for a home should not mean you stop paying off debt or putting money into an emergency fund. If you're seriously in debt and have no money saved for a rainy day, your best bet is to hold off on homeownership until you're in a better financial situation.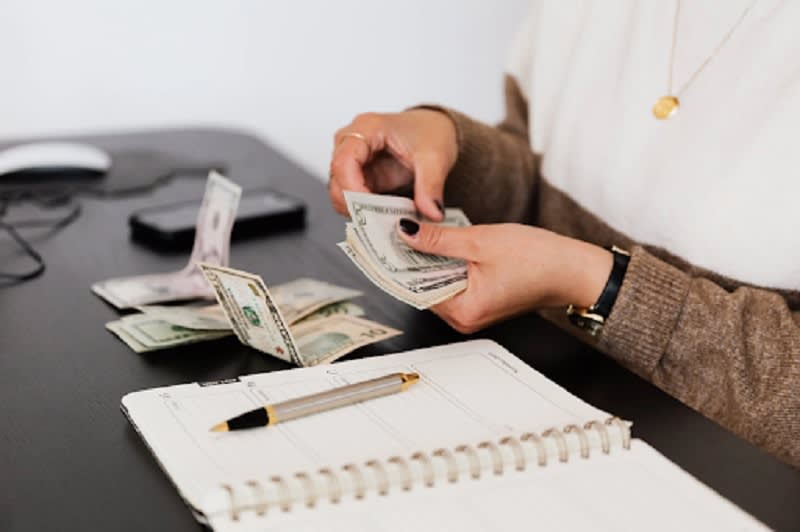 Be Aware of Different Funding Options
Once you have some money saved, it's time to look at different funding options. First-time buyers can often qualify for loan programs that include low down payments and help with other expenses. Here are the most common:
This loan is backed by the Federal Housing Administration and issued by an FHA-approved lender. It's a good option for those with low to moderate incomes and lower credit scores. Down payments can be as low as 3.5%, though borrowers will have to pay for private mortgage insurance if their down payments are lower than 20%.
◾ VA loan.
If you are a veteran or active-duty member of the military or the spouse of a veteran or active-duty military member, you can qualify for a loan backed by the Department of Veterans Affairs that requires no down payment. VA loans do require additional funding fees.
◾ Conventional loans.
Loans offered by government-sanctioned companies Freddie Mac and Fannie May offer conventional loans with down payments as low as 3%. These often require relatively strong credit scores, and private mortgage insurance is required for loans with down payments of less than 20%.
◾ The CalFHA Program.
If you are a first-time home buyer in California, you can qualify for the CalFHA program, a deferred payment loan for those with low to moderate incomes. The loan can be used for down payments or closing costs. Those who qualify will need to fulfill the program's homebuyer education requirements.
Get Preapproved and Be Realistic About What You Can Afford
Found the loan that works for you? Before you begin searching for houses for sale, take the time to get preapproved for a mortgage. During the preapproval process, you will find out how much a lender will approve you for once you apply for a mortgage. In this competitive housing market, many sellers will not even consider an offer from a buyer who has not been preapproved.

Keep in mind that the amount you are preapproved for may not match up with what you can afford. Your realtor will advise you to go through your budget and monthly expenses to determine the amount you can afford to spend on a mortgage payment each month. Don't forget to consider the added expenses of homeownership, which include utilities, repairs and maintenance, insurance, and other possible costs like HOA dues.
Choose Your Agent Carefully
Haven't chosen a realtor yet to help you with your home search? Now's the time to do so. Not only will they be able to help you search for homes that match your criteria, but they can also arrange showings, help you with inspections, assist in crafting the perfect offer, and guide you through the negotiation and closing process. Look for agents who have experience in the local market, who have good reputations, and who you are comfortable with. Remember, you'll be working very closely with this person for the next few months, so it's important you get along well, and you feel you have a partner in the home-buying process.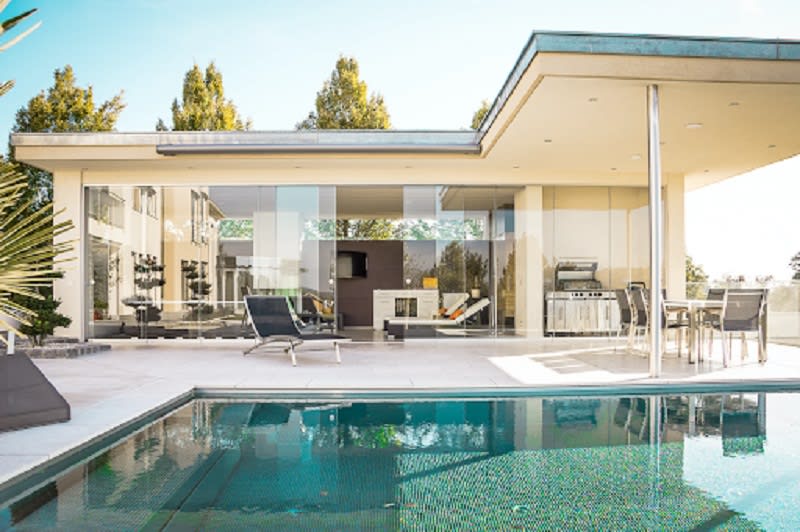 Think About the Future
Before you begin narrowing down homes for sale to your final options, make sure you put some thought into the future. Sure, that one-bedroom bungalow seems perfect now when it's just you and your spouse, but what happens when you have kids? Or when your mother-in-law comes to live with you? Do you plan on staying in the home long-term, or do you plan to move or buy something larger in the next five to ten years? Answering these questions will help you and your Bay Area realtor decide which home is best for your unique needs.
Being a first-time homebuyer is exciting, but it can also be a very stressful experience. When you follow the above tips and work with an experienced Bay Area realtor like Morgan Cook, whether you are purchasing your first home in Cupertino or relocating to another home in Redwood City, you can ensure your buying process is a smooth one.