The market for Burlingame homes is always changing. Perhaps it's been a while since you bought or sold a home, but you're considering doing it soon, and you're wondering what you're getting yourself into. We want to give you peace of mind about the decisions you're about to make, so in this article, we'll update you on what the local and national markets have been up to lately.
What's the market like in Burlingame?
It's a very competitive market right now for Burlingame homes. Median sale prices are up nearly 56.6% from one year ago, selling for around $3 million on average. A typical home will spend nine days on the market compared to 48 days a year ago. This isn't the highest that prices have been over the past three years (houses sold for $3.1 million on average in July 2020), but it's close.
What's the national market like?
Over the past few years, we've seen a highly competitive nationwide housing market. Interest rates plummeted at the onset of the COVID-19 pandemic, and many buyers took advantage of the situation. Across the nation, it
remains largely a seller's market
, with buyer demand remaining high. Experts expect this to continue into 2022, even as things start to move back to normal in many parts of the country.
What's supply like right now?
On average, Burlingame homes will sell for 11% above the listing price and go under contract after 11 days on the market. Properties that are especially hot will only spend around nine days on the market and can sell for as much as 19% above the list price. Usually, when homes sell above the listing price, that means they have received multiple offers. In this case, some of these offers may include waived contingencies to appear especially competitive to sellers. Waived contingencies might include limited or eliminated opt-out periods, not asking for a home inspection, or not requesting non-attached assets in the home like a refrigerator.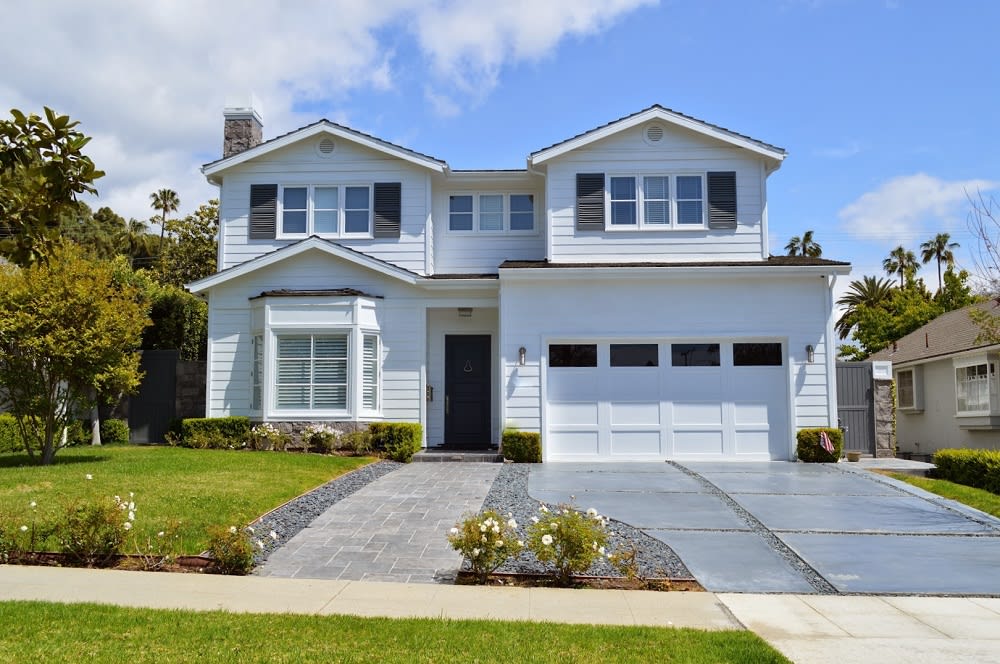 What's demand like right now?
There were only two homes sold in Burlingame in February 2022, compared to 17 sold in February 2021. That's the lowest number of homes sold in any month over the last three years and the lowest since five homes were sold in January 2020. Given the staggering drop, it's not expected that demand will continue to be this low; however, with the rise in median sales prices and the high number of homes receiving multiple offers, it should come as no surprise if the Burlingame real estate market remains a seller's market for the foreseeable future.

Another helpful number to look at is how much time homes are spending on the market. In February 2022, Burlingame homes spent an average of nine days on the market. This is the lowest average of any month over the past three years. February 2021 and December 2019 were the slowest months when homes spent an average of 48 days on the market. Over the past twelve months, there has only been one month when homes spent more than 13 days on average on the market. That month was December 2019, when the average home took 27 days to go under contract.
Are foreclosures still paused?
Foreclosures were
temporarily paused
last year as the government sought to help those financially affected by the COVID-19 pandemic. That temporary restriction has since been lifted, although many local and state governments have strict measures that remain in place. We might see more foreclosures in 2022, but probably not as many as we saw in the pre-pandemic period.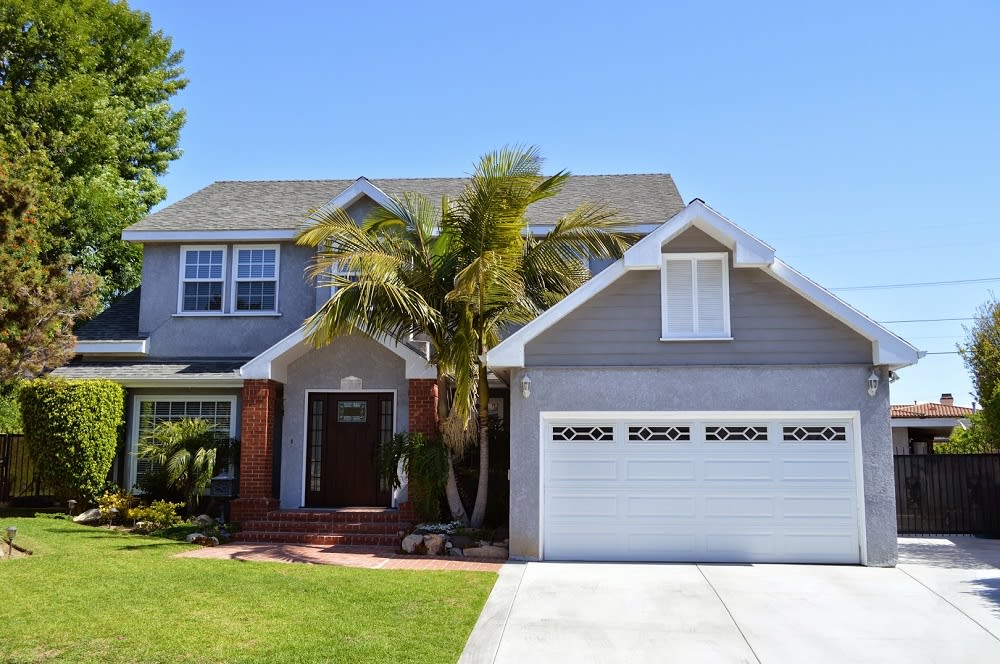 Is this a good time to buy a home?
There
isn't a universal yes-or-no answer for everyone
. Whether or not you invest in Burlingame real estate depends on your life circumstance, which includes your financial state. While it's a competitive market, there are homes for you if you're willing to act fast and spend the money. If you're not sure if this is a good time to buy a home, consider speaking with an experienced lender who can help you figure out what you can afford. A lender can also help you get pre-qualified or pre-approved for a loan; a seller may ask to see your loan pre-approval letter before signing a contract to sell their home to you. There are plenty of online resources that can help you get pre-qualified or pre-approved for a loan, but individual lenders provide the most accurate numbers and information.
Is this a good time to sell a home?
This could be a great time to sell a home in Burlingame, but only if you're ready to do so. The market is hot right now, and it may benefit you to act sooner rather than later. If you're still evaluating whether or not to sell right now, a good first step is to study the market while also making small improvements to your home that will help you get the best return on your investment. You might also reach out to a local realtor for insights into preparing your home for sale.
Buying or selling Burlingame real estate?
Thinking about buying or selling Burlingame homes can be scary, but you don't have to go it alone. If you have more questions or are ready to get started,
Morgan Cook
is available to help. Morgan is a professional Burlingame real estate agent with over ten years of experience handling transactions in the area. He would love to talk with you about how he could be of service to you.