Famously known as the heart of Silicon Valley, Cupertino is located by Santa Clara Valley and the Santa Cruz Mountains. As the home of Apple at Apple Park, Cupertino real estate has been more profitable and valuable in recent years. Many young business professionals and families with children are choosing to relocate to Cupertino. Even though Cupertino is a quaint city of 57,092 residents, it is growing quickly, primarily due to the rapid development of key industries such as technology, business, and science, as well as a stellar public school system. Furthermore, it is close to major metropolitan areas such as San Francisco and Sacramento. It is a thriving and growing city close to everything; if you are considering buying or selling homes in Cupertino, here are some things you should know before you buy or sell Cupertino real estate.
There is low inventory
The number of homes for sale in Cupertino has decreased in the past few years. There are many reasons for this; the pandemic gave rise to an atmosphere of uncertainty as many transitioned to remote work. Unsure of the economic and financial toll that could have on the housing market, many chose to stay put and not list their homes for sale. Another reason why there is low inventory is because of the limited quantity of building supplies and the available workforce. However, as many embrace the work-from-home lifestyle, they are choosing to move to smaller, quieter towns such as Cupertino. As recently as May of this year, 131 new homes in Cupertino were listed, with 75 sold. It is projected that inventory in Cupertino will slowly start to increase. Many are realizing the value of Cupertino houses for sale and are selling or buying.
There is still greater demand than ever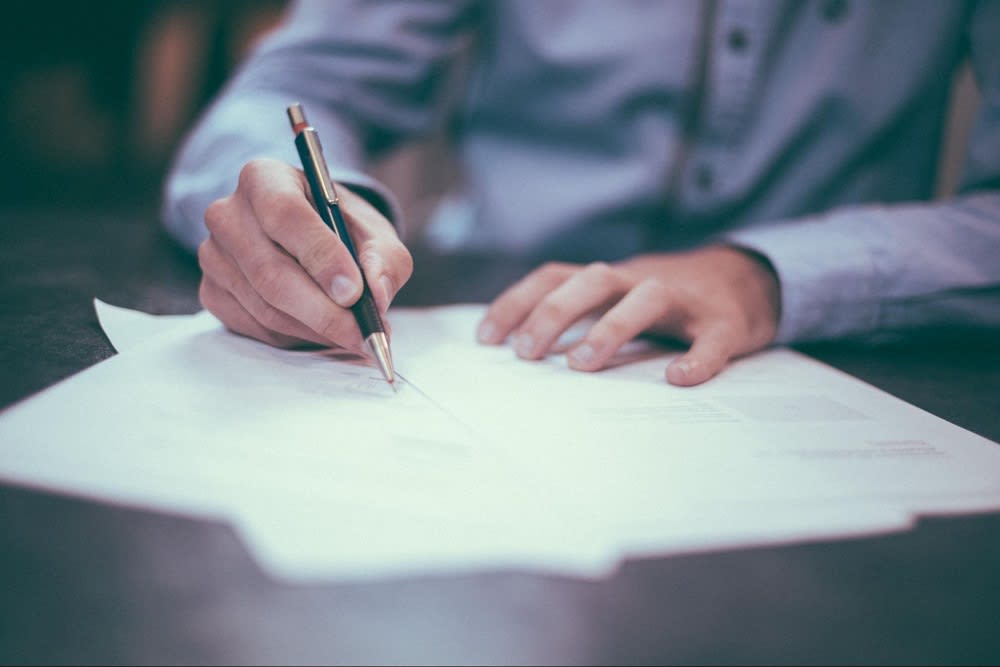 With low housing inventory and a greater demand for Cupertino houses for sale, we are in a strong seller's market. Once a home is listed, it is quickly placed under contract, with most sold well over the asking price. On average, they are on the market for nine days and often get multiple offers. Cupertino is becoming an ideal location to raise a family, grow professionally, or escape the hustle and bustle of the larger metropolitan cities. As a smaller suburb located in Silicon Valley, it offers the perks of living next to a large city while also enjoying the quiet and relaxing atmosphere. More than ever, the demand is there to buy or sell Cupertino houses for sale.
The cost of housing is rising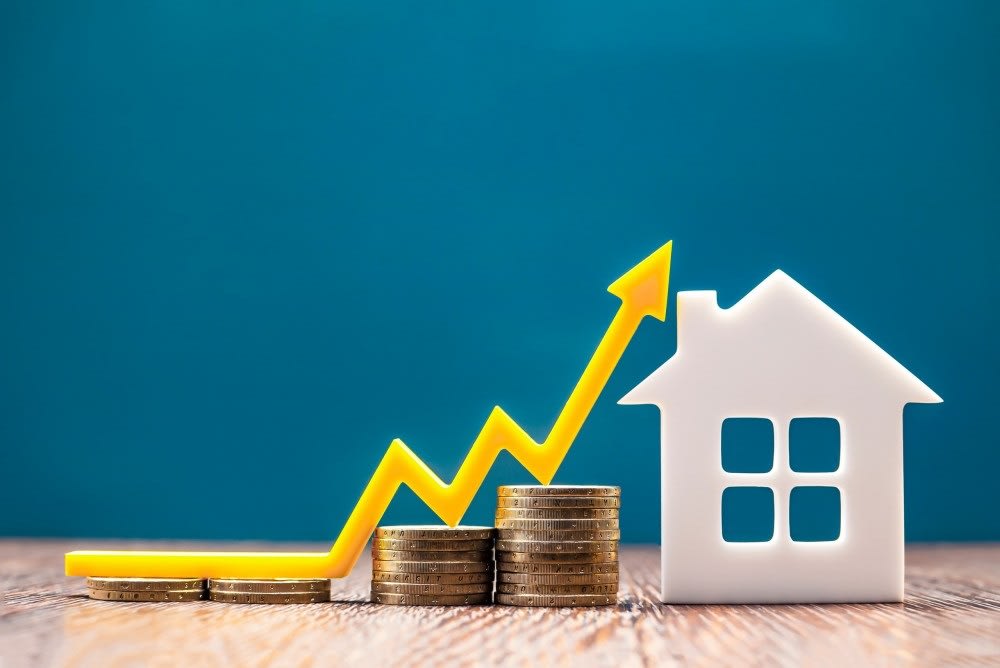 Since there is a higher demand for housing, the cost of homes for sale in Cupertino is also increasing. Currently, as of June 2022, the median
home price was about
$2,337,500. As of May 2021, home prices have risen about 11%. It is projected that the cost of housing in Cupertino will continue to grow, reaching $3 million
in five
years. With the rising cost of homes, greater demand, and low inventory, we are in a strong seller's market. Basic economics dictates that the market will slow down and eventually become more balanced. But until then, sellers and buyers must carefully consider the right time to sell or buy their homes in this competitive real estate market. Buyers have to compete for the few available homes and often pay more than the asked price. Some are getting priced out of the market, unable to keep up with the rising housing costs. Sellers have to consider carefully what their next move should be.
Increased demand for rentals
With increased demand and the high cost of housing, it is undoubtedly a strong seller's market. As the population grows, there are a greater number of tenants whom real estate investors can rent their properties to. Since Cupertino is thriving from an excellent economy and schools, many are choosing to relocate. Low inventory makes it more difficult for buyers to find the perfect home. Many buyers are therefore turning to rentals. Consequently,
the rent price has increased steadily
and is double what it was in 2011. To illustrate, the median cost of rentals is currently $3,782 a month, and with a high appreciation rate of 5%, the rental market is an excellent investment for investors.
Homes for sale in Cupertino are an excellent investment for buyers and sellers. Despite its prime location in California near the major tech giants, it remains a small but thriving and relaxing city for young professionals and families. Due to higher demand, rising housing and rental costs, and low inventory, it is the perfect environment for a seller's market. However, with the inventory expected to increase, it should start transitioning to a more balanced market over the next few years. With all of its excellent offerings, Cupertino will continue to be a top destination for many.


The key to successfully buying or selling homes in this or any market is to work with an experienced agent who knows the local market well and can provide you with solid advice for your unique situation. If you are interested in buying or selling Cupertino real estate, contact real estate agent
Morgan Cook
to learn how you can get started today!